Hosting solutions for your platform according to your needs
Online-Event offers several hosting solutions depending on the target audience, the lifespan of your platform and the security constraints you need. Whatever hosting solution you choose, the sources, databases and files are always dedicated to your platform. We bring you our technical expertise in the choice and adapt our solutions according to your needs and your constraints.
Shared server hosting
The hosting solution of your platform on our shared servers is particularly adapted for :
- A target of external visitors
- A number of simultaneous connections up to 1000 users
- A constraint from the cyber security point of view "standard".
- A lifespan of your platform from 1 week to 6 months maximum

The Online-Event shared hosting solution is based on dedicated instances at Scaleway and we make sure to deploy your platform on servers whose resources are highly available during the critical period of your event (live).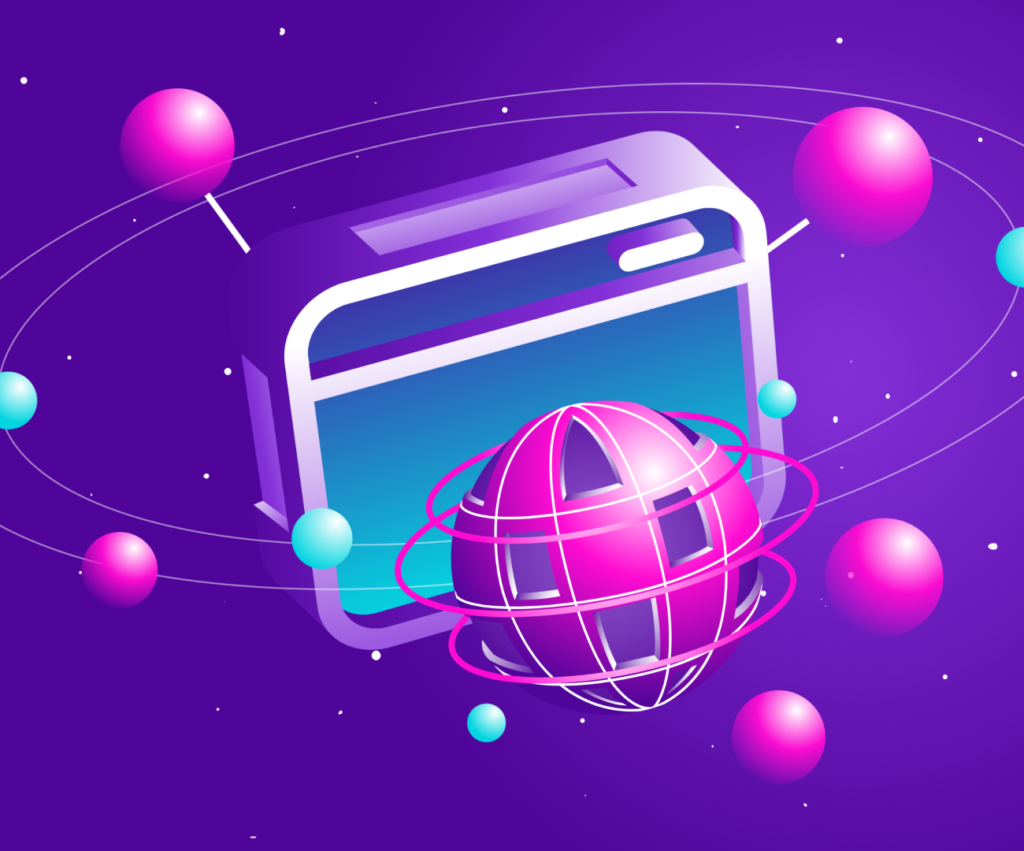 Hosting on a dedicated server
The solution of hosting your platform on a dedicated server is particularly suitable for :
- A target of internal / external visitors
- A very large number of simultaneous connections (we adapt the dedicated resources to the number of participants in your event)
- A constraint from the point of view of "standard" cyber security
- A lifespan of your platform according to your needs

The Online-Event dedicated hosting solution is offered as standard by Scaleway. Depending on the localization constraints of your participant target, or the recommendations of your client's IT department, we can offer you hosting at OVH (in France), Infomaniak (in Switzerland), or Amazon (Wordwide).
Your platform can also be deployed on your customers' servers (for internal events not accessible on the internet, for example).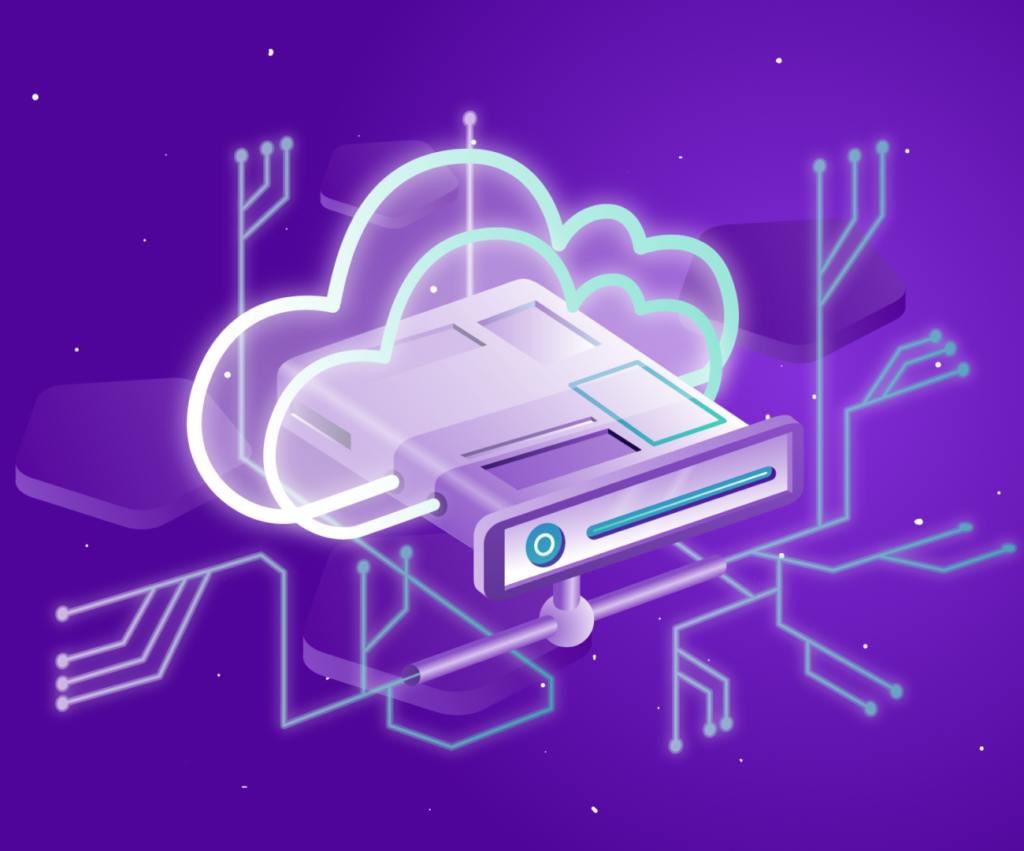 Hosting on a highly secure dedicated server
If you or your client have special requirements in terms of cyber security, we can set up a dedicated hosting solution.
We can configure on demand on your server :
- A global firewall on the network interfaces
- An application firewall on the web server (WAF)
- An encrypted partition for the confidentiality of your platform data
- Intrusion monitoring agents
- ...

We adapt the configuration of our dedicated servers to the constraints imposed by the IT department and the cyber security department of your company or your customer.

Online-Event can also offer you a "light" or "full" security audit of your platform performed by a company specialized in the field of information systems security.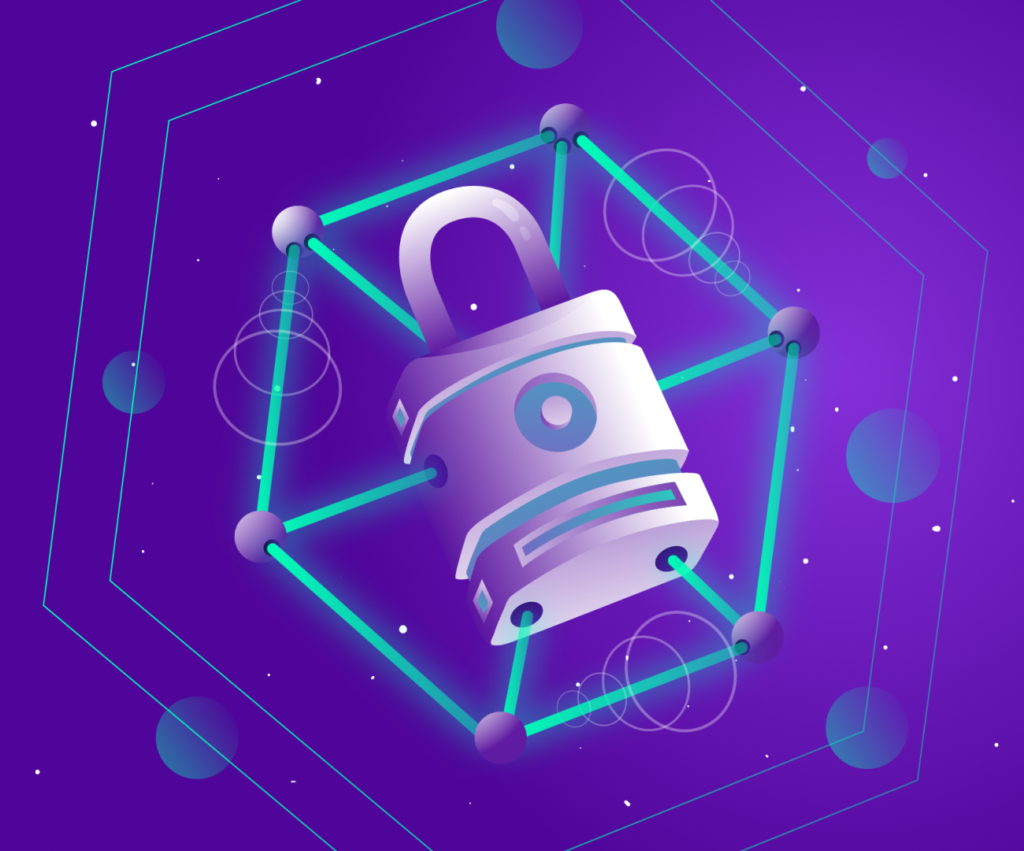 Scaleway Infrastructure
In order to ensure high availability and increased security of our infrastructure, Online-Event works in partnership with the hosting company Scaleway on datacenters located in France
Security and resilience
At Scaleway, there is no compromise when it comes to your data.

We take pride in our data centers and their security. We believe we have implemented the best in protecting what is most precious to you: your data. We are fully aware of our huge responsibility: no compromise is acceptable when it comes to your data. Our four French data centers are audited by our insurer at least once a year.

Furthermore, as a customer, you have the possibility to audit our data centers, accompanied by the experts of your choice. Finally, our certifications, risk analyses and security notices are available on request from our technical support team.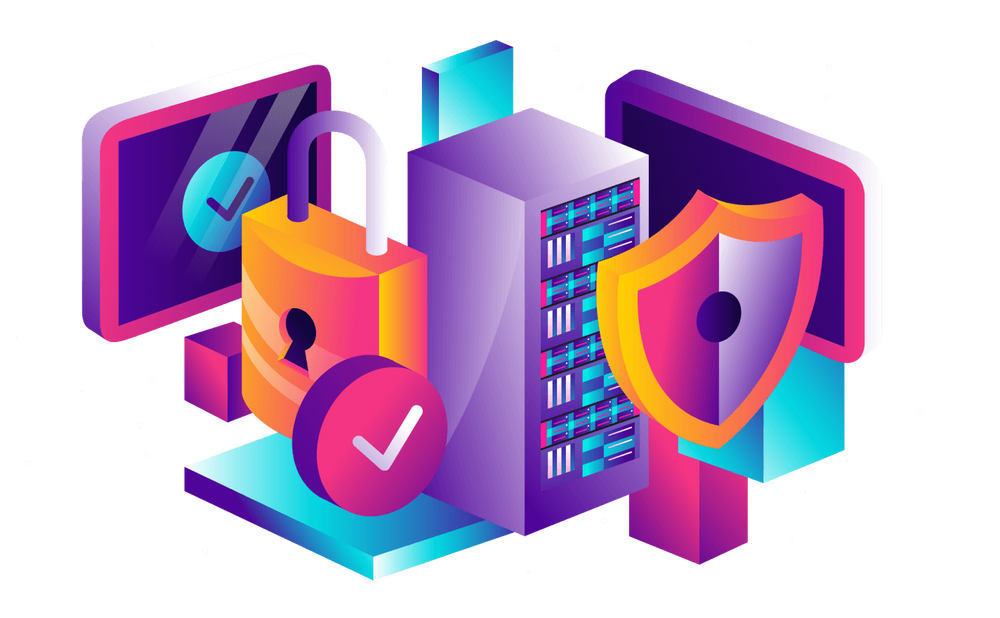 Compliance and certifications
Ultra-secure and reassuring sovereign hosting: questions of data and infrastructure security and sovereignty are at the heart of citizens' concerns, in a context of massive domination of the digital world by American and Chinese players. This is why Scaleway designs, manages and operates its own datacenters located in France and meeting the standards and certifications of French and European regulations.

Scaleway is committed to demanding certification processes, corresponding to the highest market standards. Several of our products are already ISO 27001 and HDS qualified, and we are working towards ENISA certification, a European certification that will eventually replace the French SecNumCloud. Our data centers are designed to be fireproof and have obtained the most demanding APSAD certifications.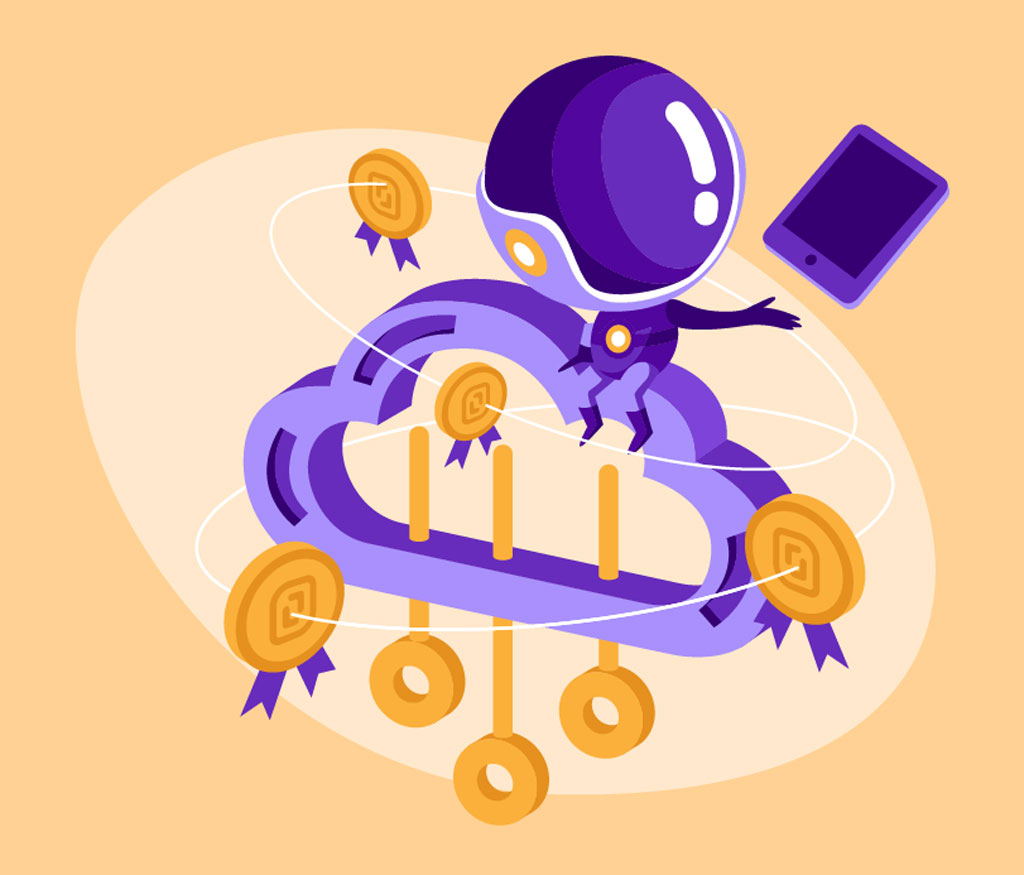 Environmental commitment
A responsible environmental policy

We want to go beyond environmental standards and go beyond our strategy which includes carbon neutrality. By combining forward-thinking policies and innovation, Scaleway is taking the cloud to the next level and is committed to implementing an effective ecological policy while offering responsible products and services and implementing proactive measures to optimize the impact of its customers' activities. More on the Iliad Group's climate ambition.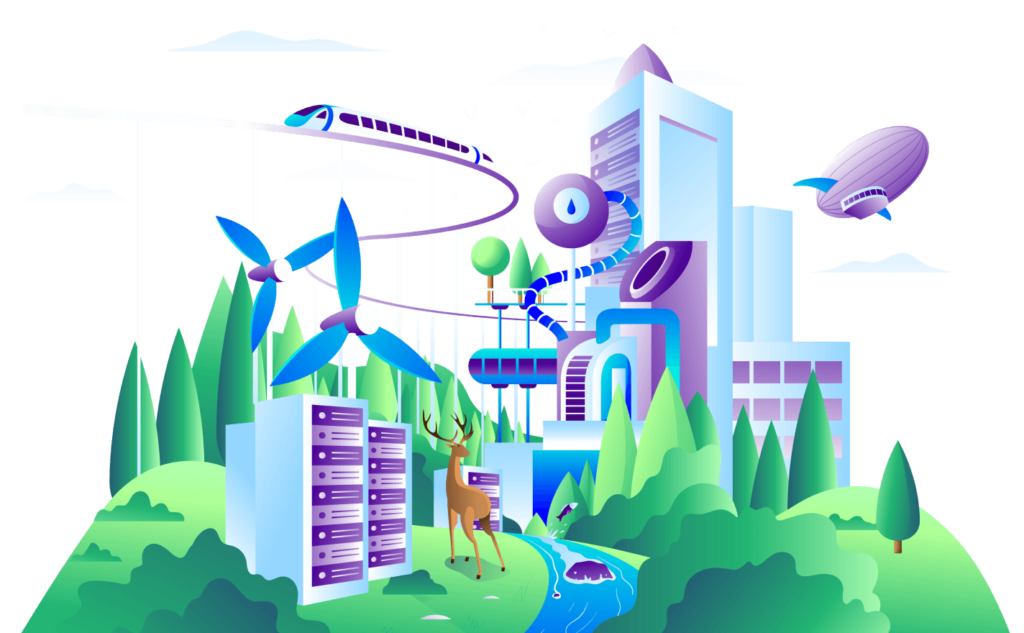 Commitment to sustainability and the European Green Deal