Scaleway Infrastructure
In order to ensure high availability and increased security of our infrastructure, Online-Event works in partnership with the hosting company Scaleway on datacenters located in France
Security and resilience
At Scaleway, there is no compromise when it comes to your data.

We take pride in our data centers and their security. We believe we have implemented the best in protecting what is most precious to you: your data. We are fully aware of our huge responsibility: no compromise is acceptable when it comes to your data. Our four French data centers are audited by our insurer at least once a year.

Furthermore, as a customer, you have the possibility to audit our data centers, accompanied by the experts of your choice. Finally, our certifications, risk analyses and security notices are available on request from our technical support team.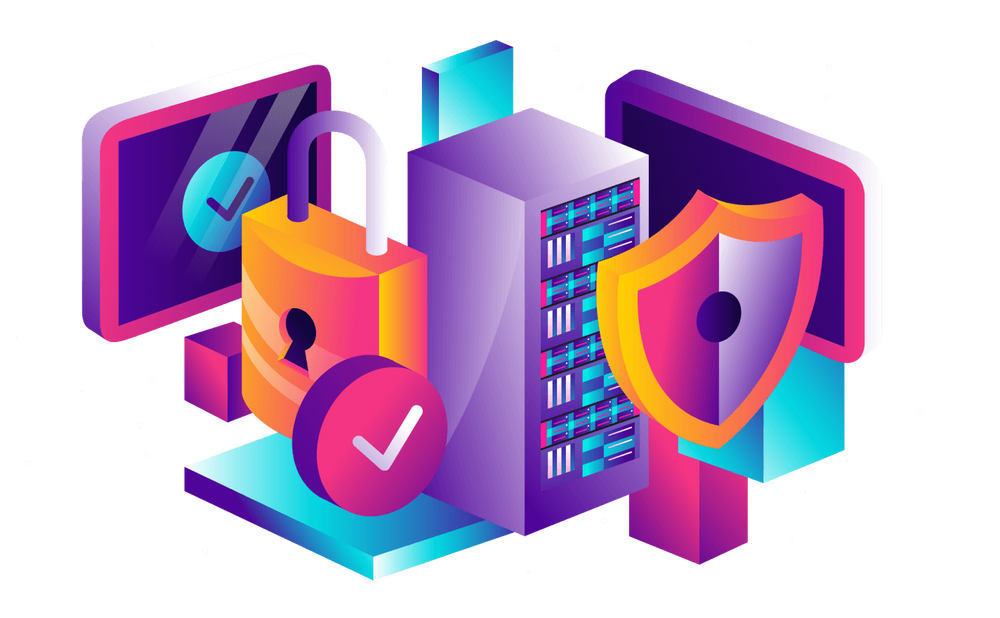 Compliance and certifications
Ultra-secure and reassuring sovereign hosting: questions of data and infrastructure security and sovereignty are at the heart of citizens' concerns, in a context of massive domination of the digital world by American and Chinese players. This is why Scaleway designs, manages and operates its own datacenters located in France and meeting the standards and certifications of French and European regulations.

Scaleway is committed to demanding certification processes, corresponding to the highest market standards. Several of our products are already ISO 27001 and HDS qualified, and we are working towards ENISA certification, a European certification that will eventually replace the French SecNumCloud. Our data centers are designed to be fireproof and have obtained the most demanding APSAD certifications.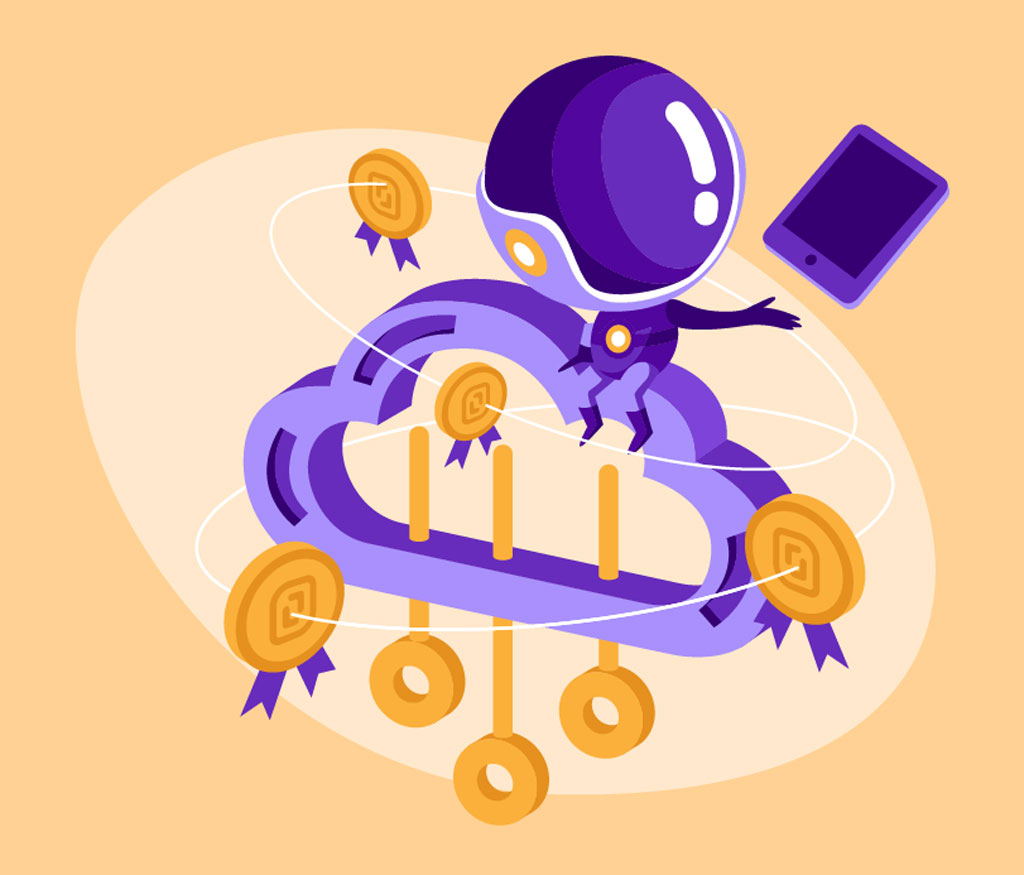 Environmental commitment
A responsible environmental policy

We want to go beyond environmental standards and go beyond our strategy which includes carbon neutrality. By combining forward-thinking policies and innovation, Scaleway is taking the cloud to the next level and is committed to implementing an effective ecological policy while offering responsible products and services and implementing proactive measures to optimize the impact of its customers' activities. More on the Iliad Group's climate ambition.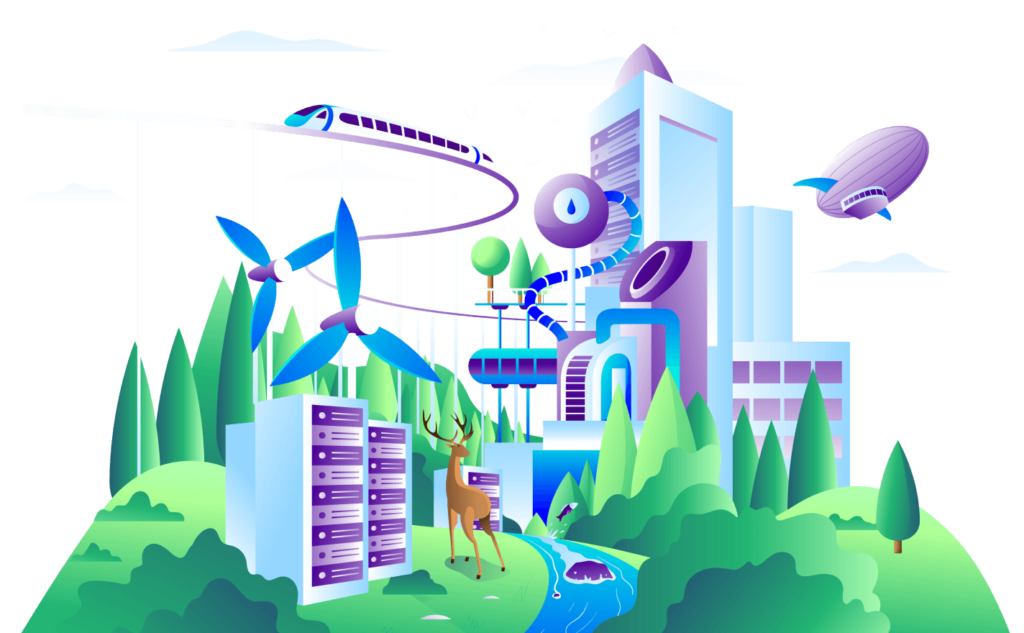 Commitment to sustainability and the European Green Deal